DiamondShare® Map

We put together this tool for you to gauge DiamondShare Interest in your area.
Want to add your name to the list? Fill out an Information Request Form.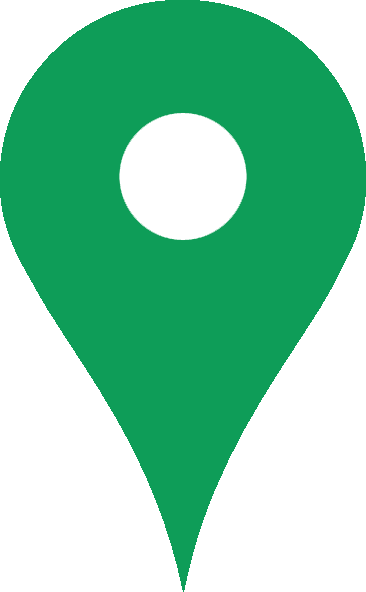 DiamondShare
Interest
Current DiamondShare Opportunity
Looking for
DiamondShare Owner
The data shown is from inquiries from the past 12-24 calendar months for the DiamondShare Program.