We have 3 exciting things to share with you!
1. The big show is almost here – Oshkosh AirVenture 2019.
Are you going to be there? We are! The LifeStyle team is launching this weekend in two separate DA62 demonstrators to head to the show. 
LifeStyle is manning the Diamond display all week, from Monday, July 22nd to Sunday, July 28th.  So come by to say hello!  Make sure to ask for LifeStyle when you arrive, and we'd love to chat with you.

2. Our social media is blowing up – come join the fun!
We will be doing LIVE updates from the Oshkosh airshow, and we have exciting DA62 and DA40 NG video blog content coming you will not want to miss.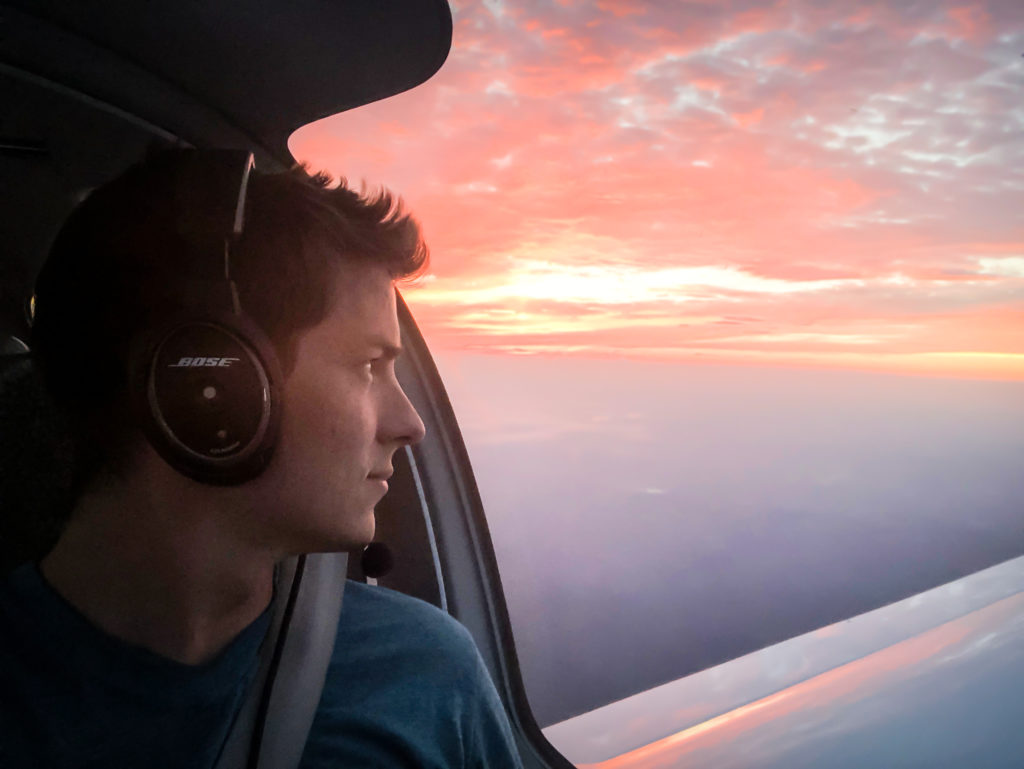 Make sure to LIKE us on Facebook and FOLLOW us on Instagram so you don't miss a thing!
3. Inventory Update
It is an exciting time at LifeStyle Aviation and we want to keep you informed about inventory additions and what's coming in next. Have you seen our latest arrivals?
Unadvertised: Used DA40s & used DA42s coming soon.
DA40 NG: Only a couple of 2019 delivery positions still available – hurry!
DA62: New delivery positions available – email us to request a demo flight!
See our entire currently advertised inventory and featured aircraft.


Can't make it to OSH? Send us an email and let us know how we can help!
Happy Landings!