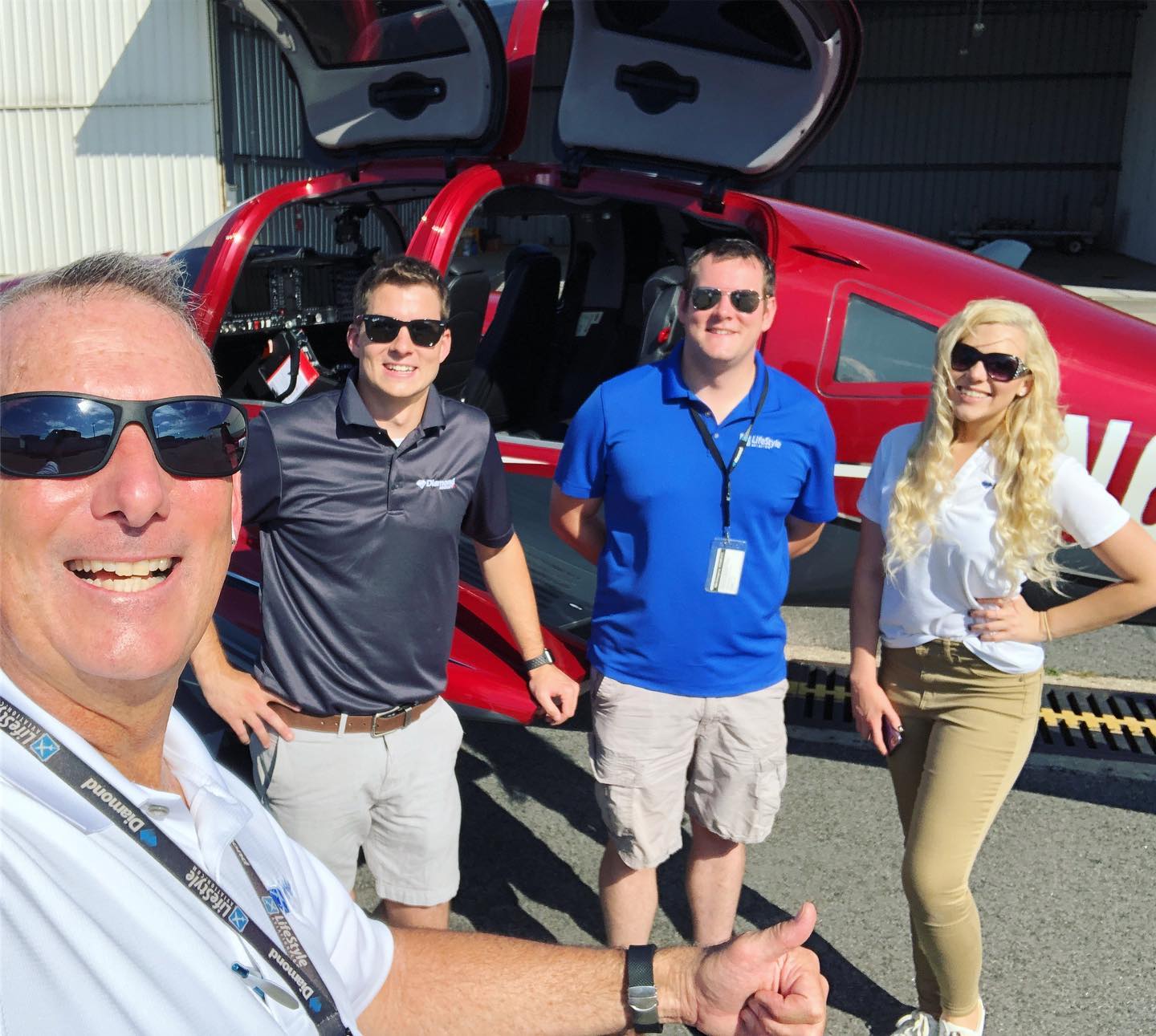 What's it like when you fly the "Luxury SUV of the Skies" to the world's largest airshow? You're about to find out!
The LifeStyle Aviation team proudly presents our incredible trip to EAA AirVenture Oshkosh 2019. Watch and enjoy!

P.S. –
Be sure to LIKE this video and SUBSCRIBE to our LifeStyle Aviation Youtube channel, so you can be the first to watch our next adventures! We have lots of exciting things planned, and we'd love for you to come along for the ride.
Our YouTube channel: https://www.youtube.com/lifestyleavia…
Our Instagram account: @lifestyle.aviation
Our Facebook page: @lifestyleaviation