Do YOU want to fly the NEW DIAMOND DA62?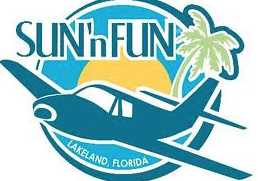 LifeStyle Aviation will be at the Sun 'n Fun next week (Apr 5-10, 2016) coordinating demo flights in the NEW Diamond DA62 and other planes in the Diamond lineup.  We will be flying the planes from the Plant City Airport West of Lakeland (not at the Sun N Fun show).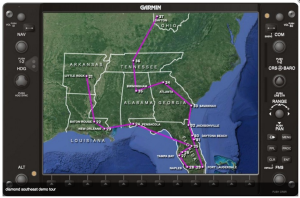 Demo slots are limited. We have demos available at multiple locations during our South East Diamond Tour. 

DiamondShare is now available for the new 7 place DA62, and 4 place DA40 XLT, DA40 NG, and DA42-VI  twin so ownership is attainable and likely much more justifiable than you imagine.
In fact, the combination of current tax law, business use and the option of the DiamondShare Program creates a very compelling justification case allowing buyers to enjoy these amazing modern aircraft for very attractive economics.
So, if you want to acquire a truly capable modern aircraft in the most economical way, let one of our Aircraft Counselors know and we will be happy help you. 
Contact LifeStyle Aviation Today to schedule your demo flight: 406-359-1669 or 

[email protected]

 
Lifestyle Aviation (LifeStyleAviation.com) is in the business of helping people acquire modern aircraft to achieve and enjoy an "Aviation LifeStyle". LifeStyle Aviation created the LifeStyle Aviation Network that includes flight centers, aircraft brokers, affiliates and international partners to create a productive, pooled source for buying and selling modern aircraft, learning to fly, accessing shared ownership programs and transitioning from entry level aircraft to advanced high performance planes. The LifeStyle Aviation Network offers a wide range of quality, modern aircraft from Diamond, Piper, Mooney, Cessna, Cirrus and more on LifeStyleAircraft.com.
LifeStyle Aviation also for the last 9 years has been a Diamond Regional Distribution Center (DRDC) offering new DA20 trainers, popular DA40 gas and Jet Fuel burning aircraft plus the Jet Fuel burning DA42 and the new seven place DA62 twin. LifeStyle Aviation coordinates the ongoing development of the LifeStyle Aviation Network and its Partner Flight Centers. LifeStyle Aviation is also the creator of the unique DiamondShare program (DiamondShare.com) that provides attractive shared access to modern aircraft.