You remember the line… "All I want for Christmas is…"

Well this month we are completing that phrase with "a DA62" for several happy customers. Not only are these customers going to enjoy the world's most amazing and advanced personal modern aircraft, they are going to enjoy the benefits of wise tax planning and depreciation leverage. It's like having your cake and eat it too.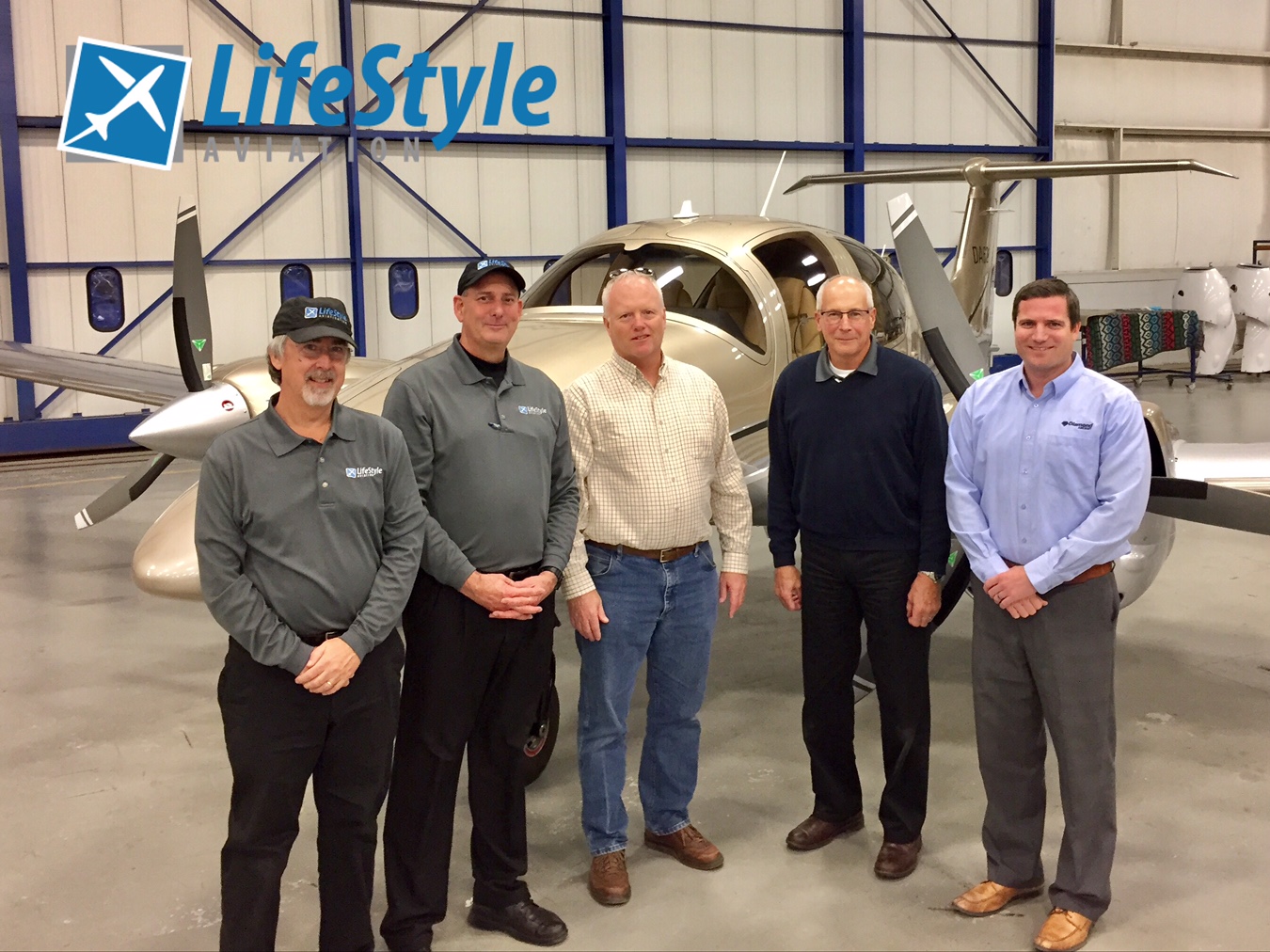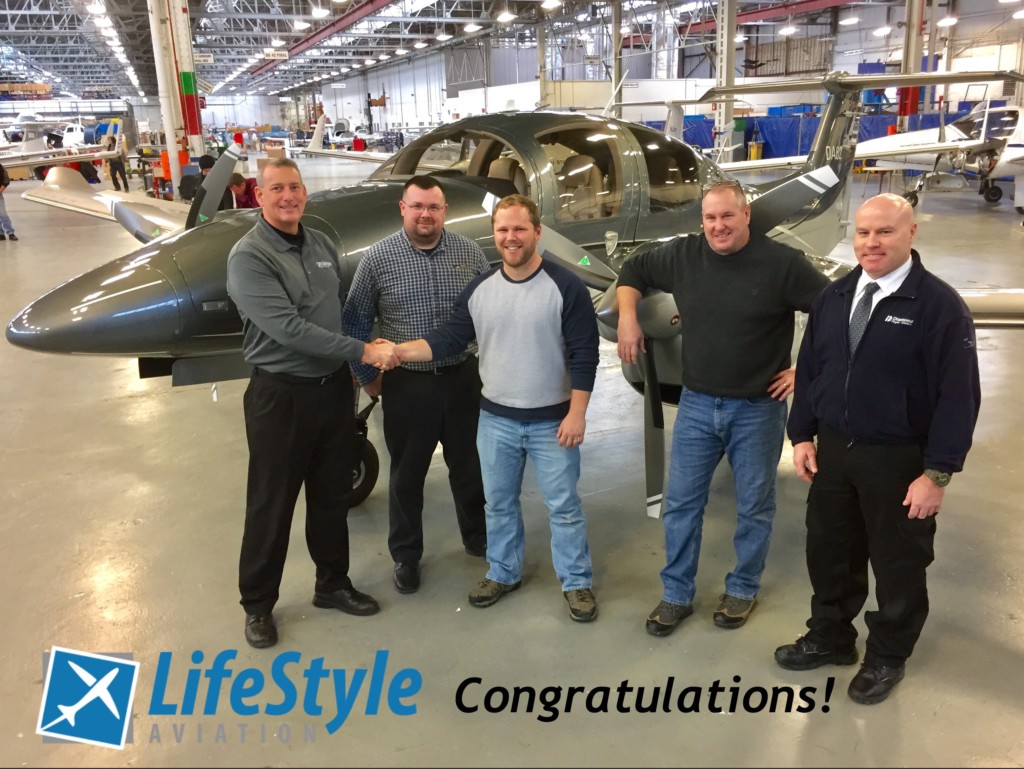 We congratulate our new owners and look forward to their flying reports in the new year.
If you missed out on a great tax deduction in 2016, not to worry…
LifeStyle Aviation can help you plan a plane acquisition for next year. Some say we might enjoy even better tax treatment in 2017.

​

The Diamond DA62 is a an all new carbon fiber redundant engine Jet-A burning diesel engine aircraft that is like an "SUV" of the sky for the ultimate in "Sport Utility".  The plane can seat up to 7 passengers, fly fast for long distances. It is modern and ultra safe in every respect. From its FADEC controlled engines to its satellite connected precision navigation it represents a new age in private personal transportation.
LifeStyle Aviation is the leader in the marketing, sales, delivery and support of these amazing aircraft in North America. the LifeStyle Aviation staff is comprised of specialist and experts that focus on helping each client consider and acquire these coveted aircraft. Concierge level service in delivery, training and support are part of LifeStyle's approach making the acquisition of a modern "LifeStyle Aircraft" a great experience every time.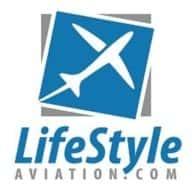 Lifestyle Aviation (LifeStyleAviation.com) is in the business of helping people acquire modern aircraft to achieve and enjoy an "Aviation LifeStyle". LifeStyle Aviation created the LifeStyle Aviation Network that includes flight centers, aircraft brokers, affiliates and international partners to create a productive, pooled source for buying and selling modern aircraft, learning to fly, accessing shared ownership programs and transitioning from entry level aircraft to advanced high performance planes. The LifeStyle Aviation Network offers a wide range of quality, modern aircraft from Diamond, Piper, Mooney, Cessna, Cirrus and more. (see: LifeStyleAircraft.com)
For nearly a decade LifeStyle Aviation has been a Diamond Regional Distribution Center (DRDC) offering new DA20 trainers, popular DA40 gas and Jet Fuel burning aircraft plus the Jet Fuel burning DA42 and the new seven place DA62 twin. LifeStyle Aviation coordinates the ongoing development of the LifeStyle Aviation Network and its Partner Flight Centers. LifeStyle Aviation is also the creator of the unique DiamondShare program (DiamondShare.com) that provides attractive shared access to modern aircraft allowing people to justify the plane of their dreams and "Make the Dollars Make Sense".